ABOUT CREATIVA NOVA
CREATIVA NOVA is a design thinking agency focused on driving businesses and social enterprises forward using Design Thinking concepts, methodologies and tools.
Our working procedures bring closer: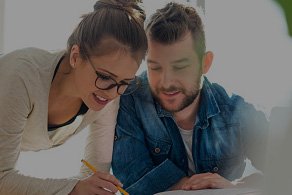 OUR SERVICES
We have a wide experience with change management, strategic management, business development, creative design, marcomms and event planning. Having worked for a broad spectrum of international brands, we have witnessed every day the power of genuine, strategically-build processes, messagees and campaigns.

We seek to understand users we address, we challenge assumptions and redefine problems in an attempt to identify alternative strategies and solutions that might not be instantly apparent with our initial level of understanding.

We build reframing mechanisms to solve problems in empathetic, human-centric ways.

We strongly believe that the future of human work is Strategy, Imagination and Creativity. So we work accross building businesses of empathy for accelerated solution delivery.
Design Thinking Processes
Design Thinking Sprints
Change Audit 
Strategic Planning
Product Development
Experience Architecture
Ethical Business Development
Creativity Trainings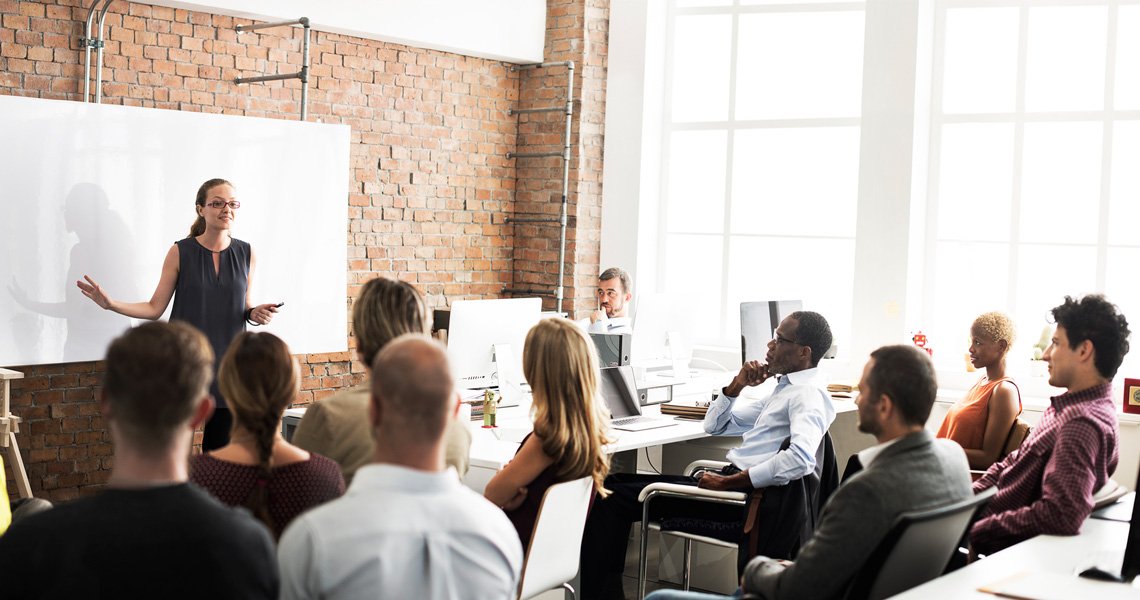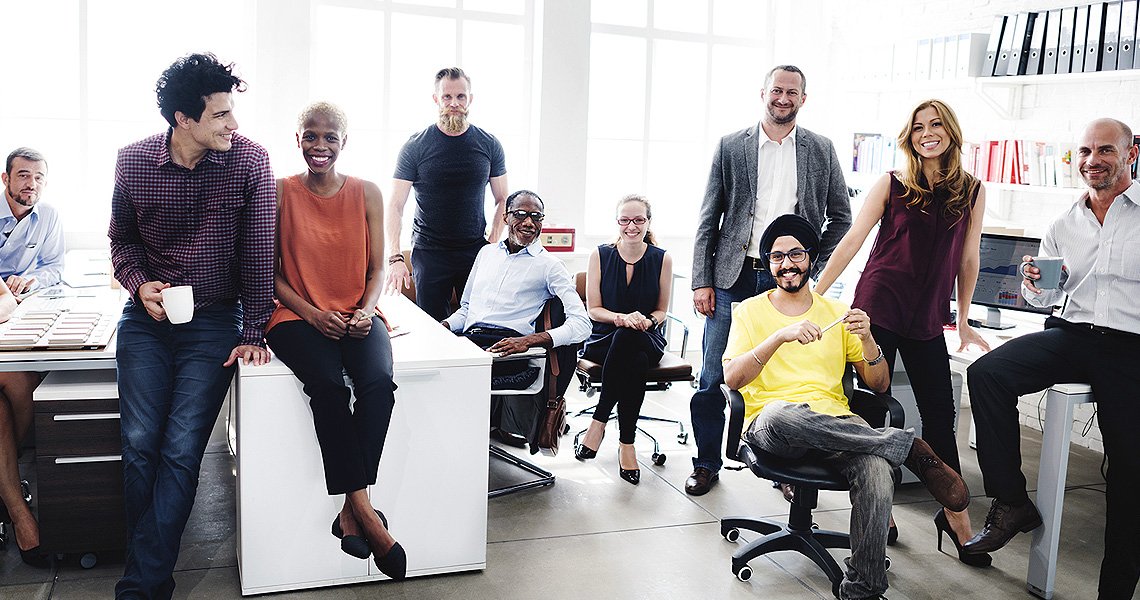 10% of the Fortune 500 have stated that design is their No. 1 priority.
(Source: CMO.com)
69% of design-led firms perceive the innovation process to be more efficient with design thinking.
(Source: Parsons New School)
Companies that foster creativity enjoy 1.5 times greater market share.
(Source: Adobe)
Design-driven companies have outperformed the S&P Index by 219% over 10 years.
(Source: Design Management Institute)
CREATIVE TEAM
Each member of our team is dedicated to unite professionals towards a common goal, to create genuine emotional connections between businesses and their stakeholders and to improve or change perceptions.

We aim towards improving business processes, helping clients and stakeholders taking out the pressure and fear of underperforming, while putting genuine creative drive at work. We manage to do this using Design Thinking as our core discipline.